6 Must Have Essentials For Your Next Summer Trip
If an adventurous summer trip is in your to-do list, then it is time for you to start thinking about which color weekender you'll be packing! As we all know, summer trips often include lots of activities, and finding yourself stranded with nothing but an over-priced gift shop to buy some sunscreen is never a good time. Now that your Packs Project Weekender is ready, here's a list of eight things to make sure you pack: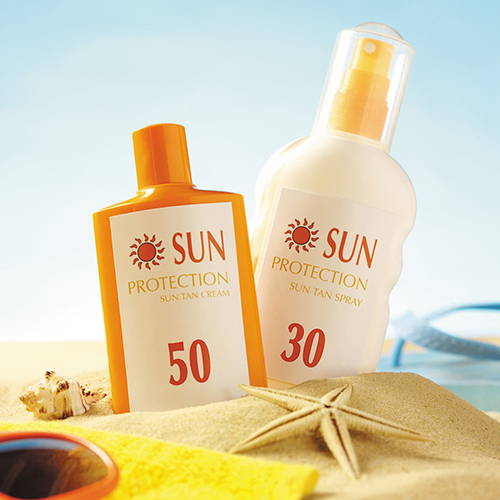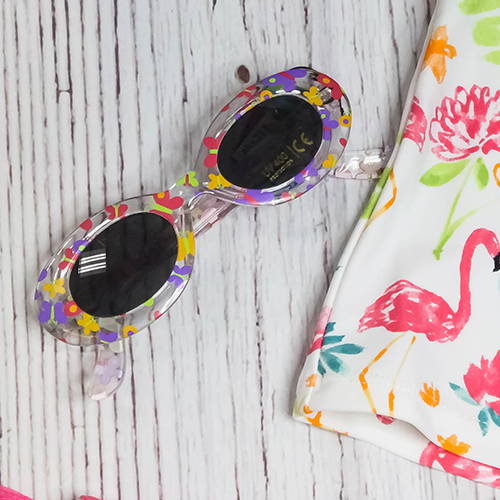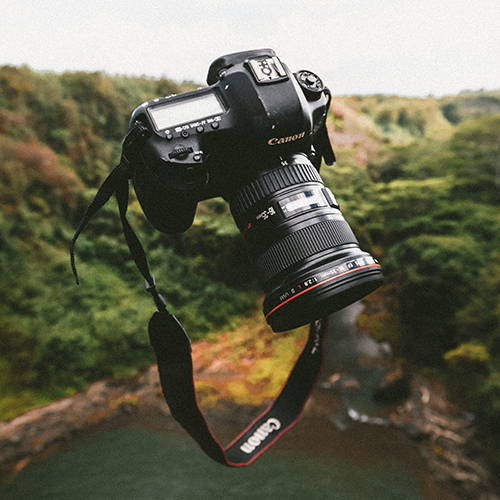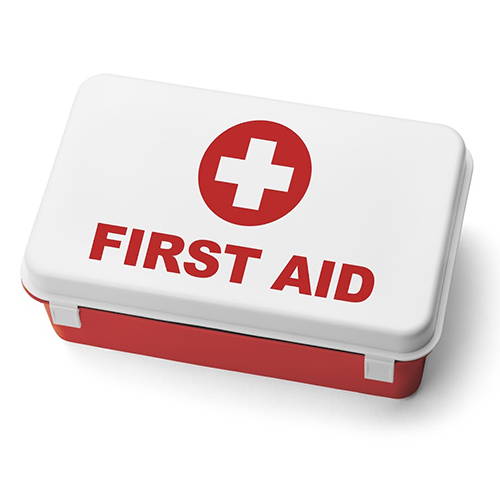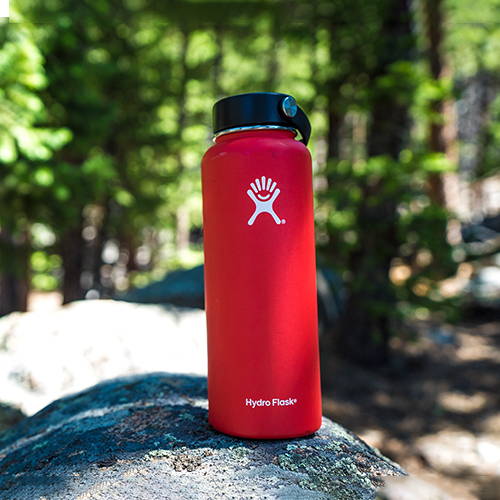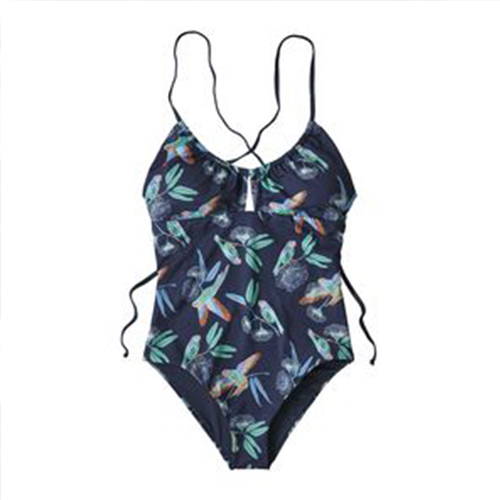 Sunscreen



The summer sun can be harsh on your skin, especially if your itinerary is packed with outdoor activities. It is important to protect your skin, so that you can avoid sunburns, dry skin, and wrinkles at an early age. Pack a sunscreen that has an SPF of at least 30. Remember to pack one that is water proof so that it can protect you when you are in water or when you are sweating. Apply the sunscreen generously every two hours for maximum protection.




Sunglasses



Don't forget your eyes when you are protecting your skin. Sunglasses protect your eyes from damaging UV light. They also keep you from squinting and on top of that, they bring your coolness level up.




Camera



If you really want to be on vacation, you need to put that iPhone away, and not just in your pocket. That doesn't mean you shouldn't capture the memories of your summer adventures. For those of you that don't want to be on your phone at all, remember to pack a camera that takes good videos and photos. It doesn't have to be expensive, only functional. Remember to carry the chargers and other accessories that you may need too.




First aid kit



Taking care of your self is paramount to having a fun filled trip. A first aid kit can potentially save your life when you can't get to a hospital, and it can help makes you feel more comfortable with that off trail hiking trip!




Water bottle



Remember to stay hydrated in the summer heat. Other than buying water every time you need a drink, save some money by bringing along your favorite reusable bottle.




Swimwear



Most summer activities require you to have swimwear. If you're going to a beach, a lake, a secluded swimming hole, a swimming pool, scuba diving, kayaking, etc. remember to pack the appropriate swimsuit for your summer activities.
Sure some summer activities require specialized items, but there's your essentials checklist to make sure that you don't leave anything necessary behind. Now you can rest assured knowing that you're going to be the essentials plug on your next summer trip, and your friends will love you for it. Got any other essentials that you always pack? Pack them in your favorite Packs Project bag and show us!
Be safe out there.
---