The Best Music Festivals This Summer, And How To Pack For Them
Ready to have a great time in a random city filled with good vibes and fun people? We just put together a list of festivals that should definitely be on your bucket list. With that being said, each of these destinations differs from the others in a lot of ways, and making sure you have everything you need for a fun, worry free time is more important than ever . From a desert oasis to Paris with love, every festival is going to push you to your limits in some way... Best be prepared for whatever you encounter. We know you'll be taking your Packs Project backpacks with you, but here's a list of what you should probably pack inside them.
Coachella / Stage Coach the 2 in 1 California.
Here you can get an array of music genres between two weekends. California summers tend to be quite hot so be prepared. Remember no black. Try to choose light clothing; fun, comfortable stuff that you don't mind getting dirty or sweaty. Pack an extra change of clothes because you are pretty much guaranteed to sweat, if you party hard enough that is, and aren't the type of person to go hang out by the porta-potties. You're also gonna need some high quality SPF on that skin. Get yourself a good sized bottle of sunscreen and be sure to reapply according to the directions on the bottle.
Ultra Music Festival Miami
Be ready to have a non stop party and a good time, but don't forget to pack all the necessities. Swimsuits are a must, as well as sunscreen and deodorant. You will probably be getting wet as well, whether you want to or not, which tends to happen when the beach is walking distance from the main stage. This location is similar to Coachella in its weather, but you will find more humidity here, which means chances to sweat are much higher. Def included an extra top or maybe even some extra boxers if you're the type to get a little swampy down there.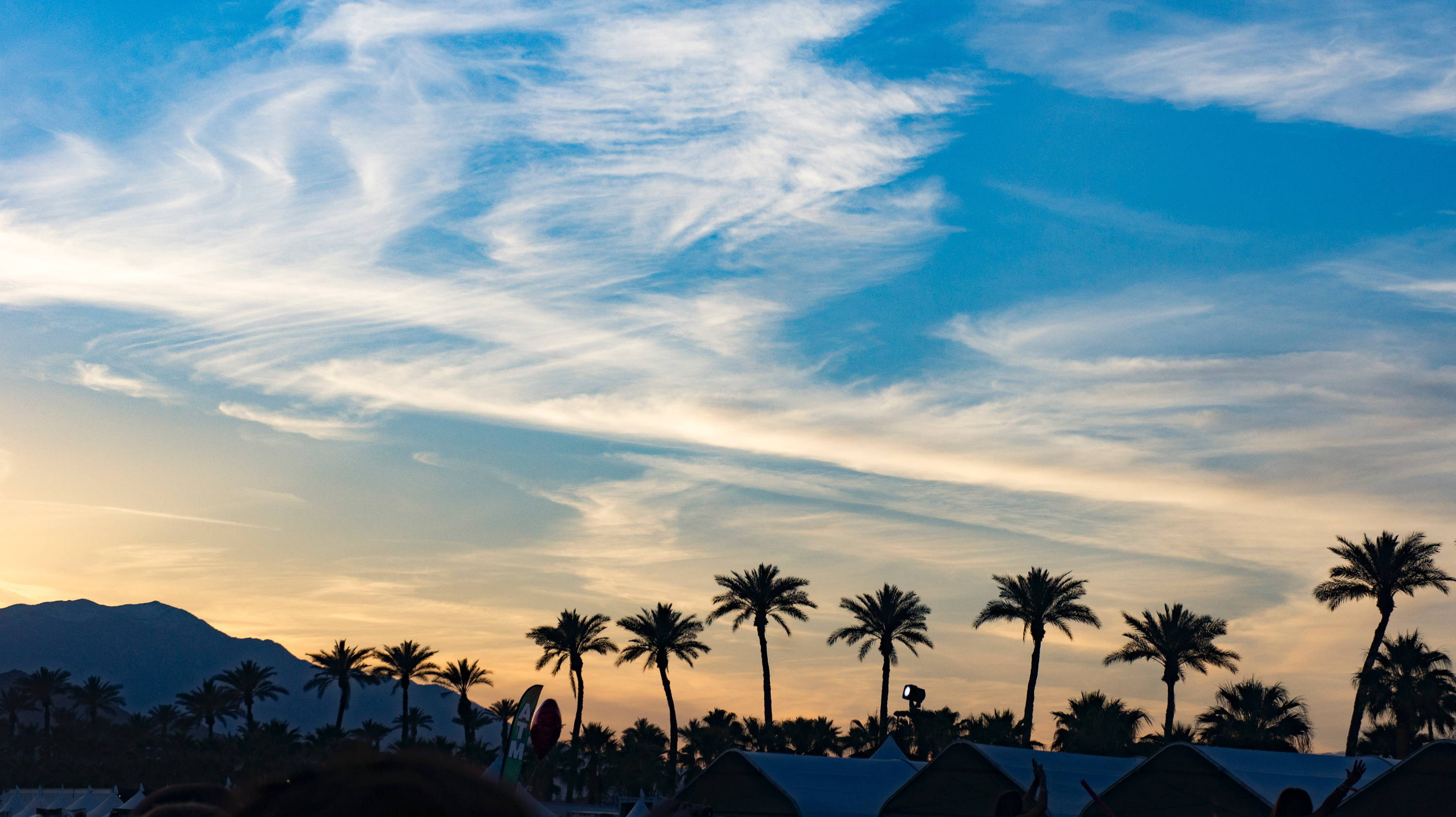 Lollapalooza Paris
Make sure you've got a fit on that you can dance in, but also walk the runway with. It's Paris baby, the hub of fashion and elegance. Either you're at their level, or you stand out like a sore thumb. Looking good is part of the ecosystem. Packs Project has you covered with looking good in the world of bags, but make sure to include additional accessories, shoes/sneakers, and just about any other flashy wardrobe elements you might have. It can get a little chilly at night, so throw and extra layer in your Mason Backpack just in case.
Primavera Sound Barcelona
Like most city nights out, Spain knows how to keep it alive around the clock. Whether it has to do with supporting soccer or just celebrating a birthday. It is a must visit being alongside historic monuments and vibrant culture. You'll find a nice balance between Ameircan and Euro personas here. People who come from all walks of life. The fashionable and the normal, the trendy and the basic. Be yourself here, and pack the essentials that you need most. There are no rules.
Tomorrowland Belgium
This is in our opinion, the end all be all of festivals today. We're talking 400,000 people in attendance with the largest mix of music genres and dance styles. There is a place for everyone here, because everyone is here... Most festival buffs say that you aren't a true veteran until you've spent two weekends at Tomorrowland Belgium. With that being said, be ready for a wild ride. Make sure that in addition to a change of clothes, you also include an extra layer in case it gets chilly, and sunscreen in case the sun comes out to party. The weather is unpredictable here, and it's absolutely going to be essential that you are ready for whatever conditions arise, because once you start here, you won't want to stop for anything. Your Packs Project bag should also include some snacks to keep you fueled between meals, some pain medication in case of any accidents, and a mobile battery pack to keep you charged up.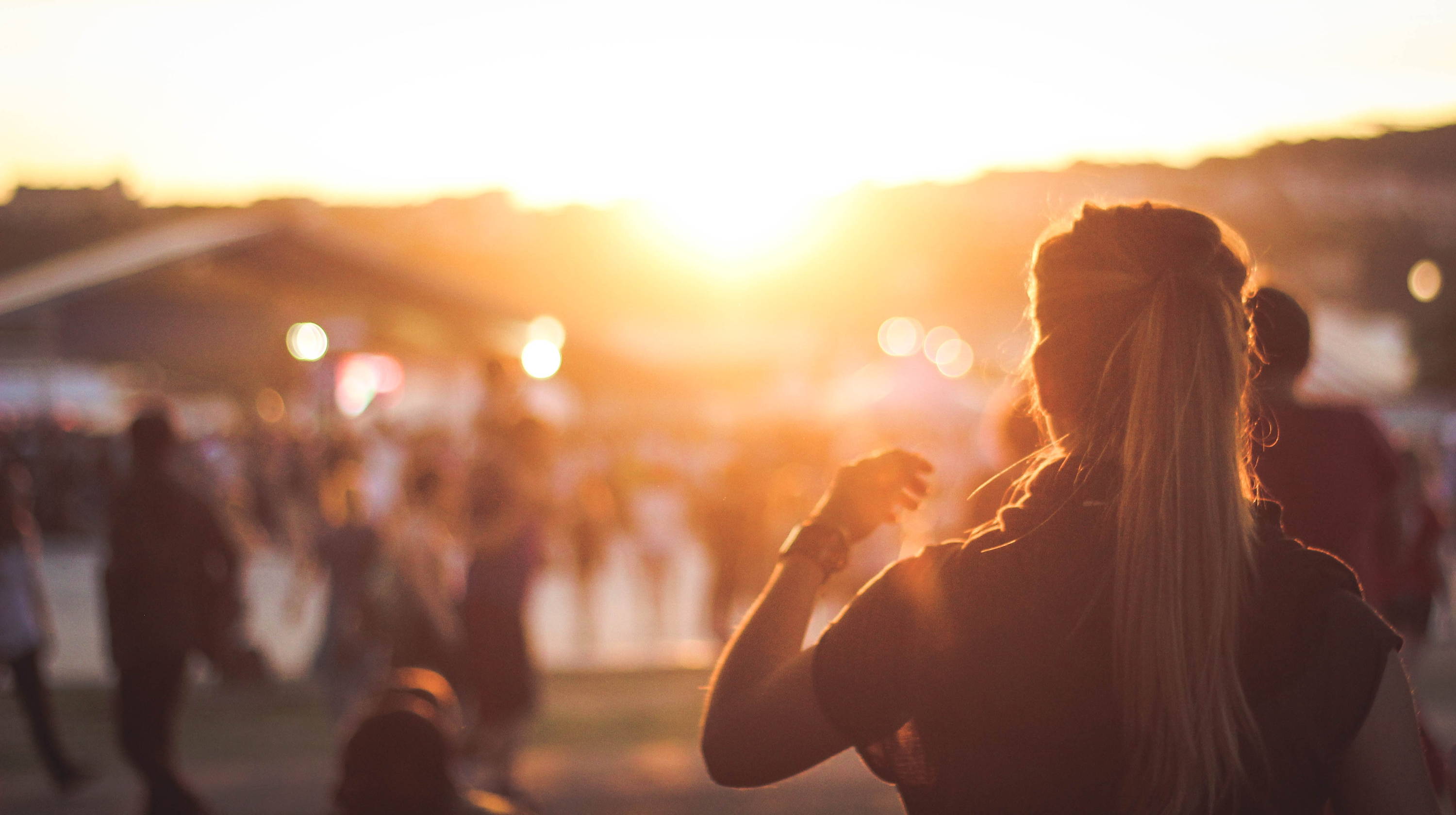 There is no better companion, that can keep you looking and feeling good than your very own Packs Project bag to come along with you on your festival adventures. Our sustainable Vegan Leather material is easy to keep clean and capable of withstanding just about any conditions you can throw at it. Weather it's the sand at Coachella, or the warm ocean water at Ultra, your bag will be right there keeping your stuff safe and you looking stylish. Be safe out there this summer!
---