Destinations: Seychelles, Istanbul, Dubai, Santorini - A Packs Project Travel Series
So you've probably seen our recent travel series posts on Instagram. If you haven't, then what the heck are you doing? Go follow us immediately @packsproject.
Maybe you're already planning your summer travels and need us to get straight to the point, or maybe you're just impatient and want to know where else we're taking you. Either way, this was written just for YOU...because we love you!
Below is the full list of destinations in our Packs Project Travel Series 1. From the tropical sands of Seychelles, East Africa, to the cultural urban landscape of Istanbul, Turkey, we are going to give you our top lodging, food, and activity stops at each destination to help you make sure you maximize your trip itinerary. I mean, we've already provided you with the best possible bags to travel with, so why not also give you the best possible places to see?
The following destinations are in no way the cheapest, but are by far some of our favorite summer travel destinations. Let's jump right in.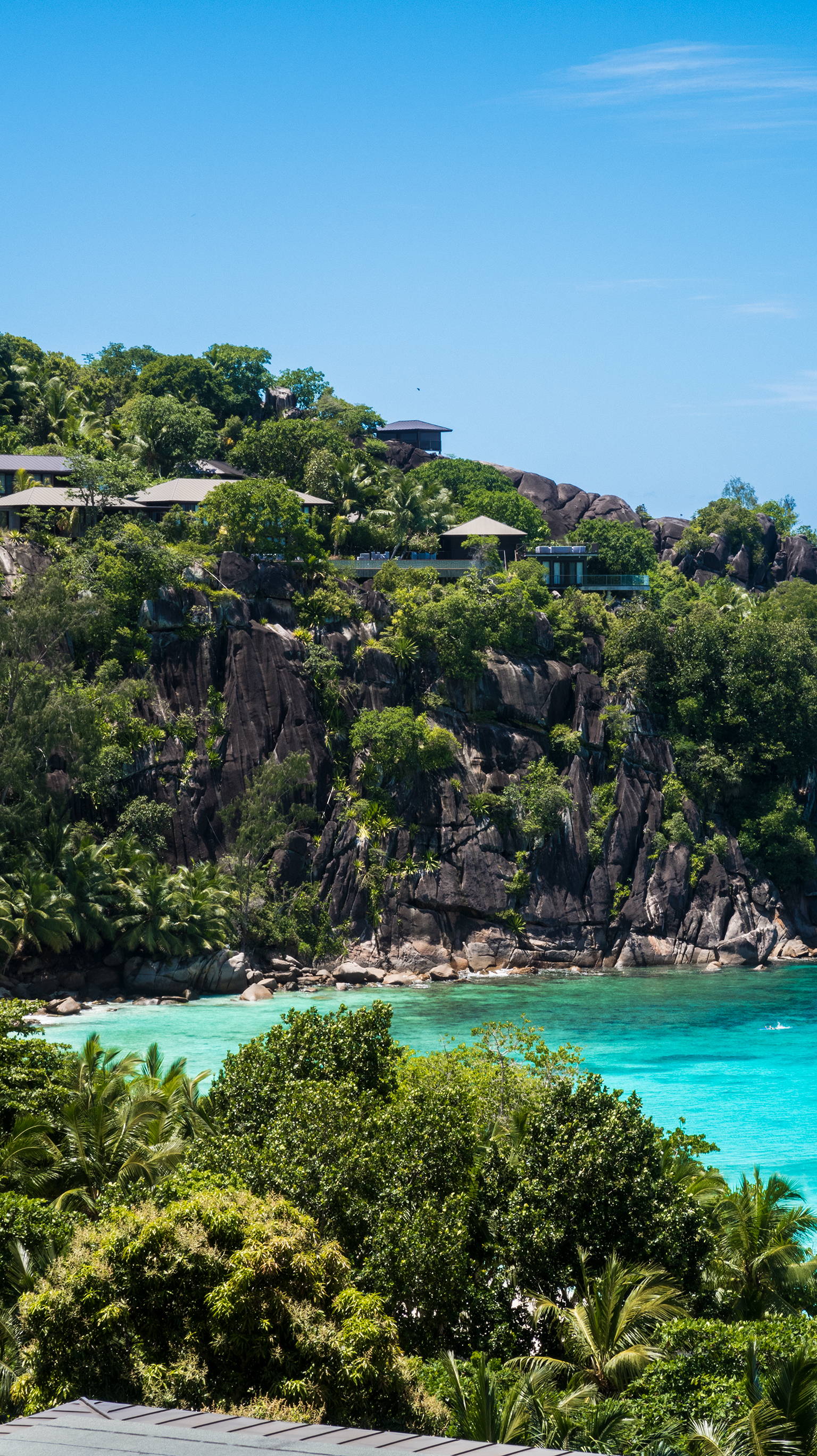 This is the ultimate place for that super chill summer vibe. Beaches are gentle, with waves that gently tap the sand like a nervous mother of a new born slapping baby powder on her child's bum. The sand is white and fine in texture, so you can practically live barefoot, (some of the locals do). The locals are as welcoming as can be. They are a friendly, happy, relaxed people (but they'll still rip you off if you don't haggle on the streets).
Of the three islands, we highly recommend you stay on Mahi Island. The largest of all three, and home to the smallest capitol city in the world, it's going to have everything that you need during your stay, especially the ultimate resort to stay at; The Four Seasons, Mahi Island. Although they have multiple locations across the world, this particular resort has a very special place in our hearts. Secluded along the calmest coastline in Seychelles, this is the ultimate destination for a truly luxurious stay.
Their various rooms and villas are scattered along a mountain side with gorgeous views of the ocean. Their staff treats you like absolute royalty. They will literally all know you by name (do they have pictures of you at the front desk?), they will great you with the largest smile when they see you, and they will always cater to your demands. If within budget, we highly recommend staying in one of their garden view or beach view villas. These are full sized rooms with plenty of space to lounge both inside and outside. But the ultimate luxury is their private pools. The garden view will have a full sized swimming pool hidden among the lush tropical forest vegetation for a truly private swimming experience. The ocean view will have an infinity pool that overlooks the calm ocean.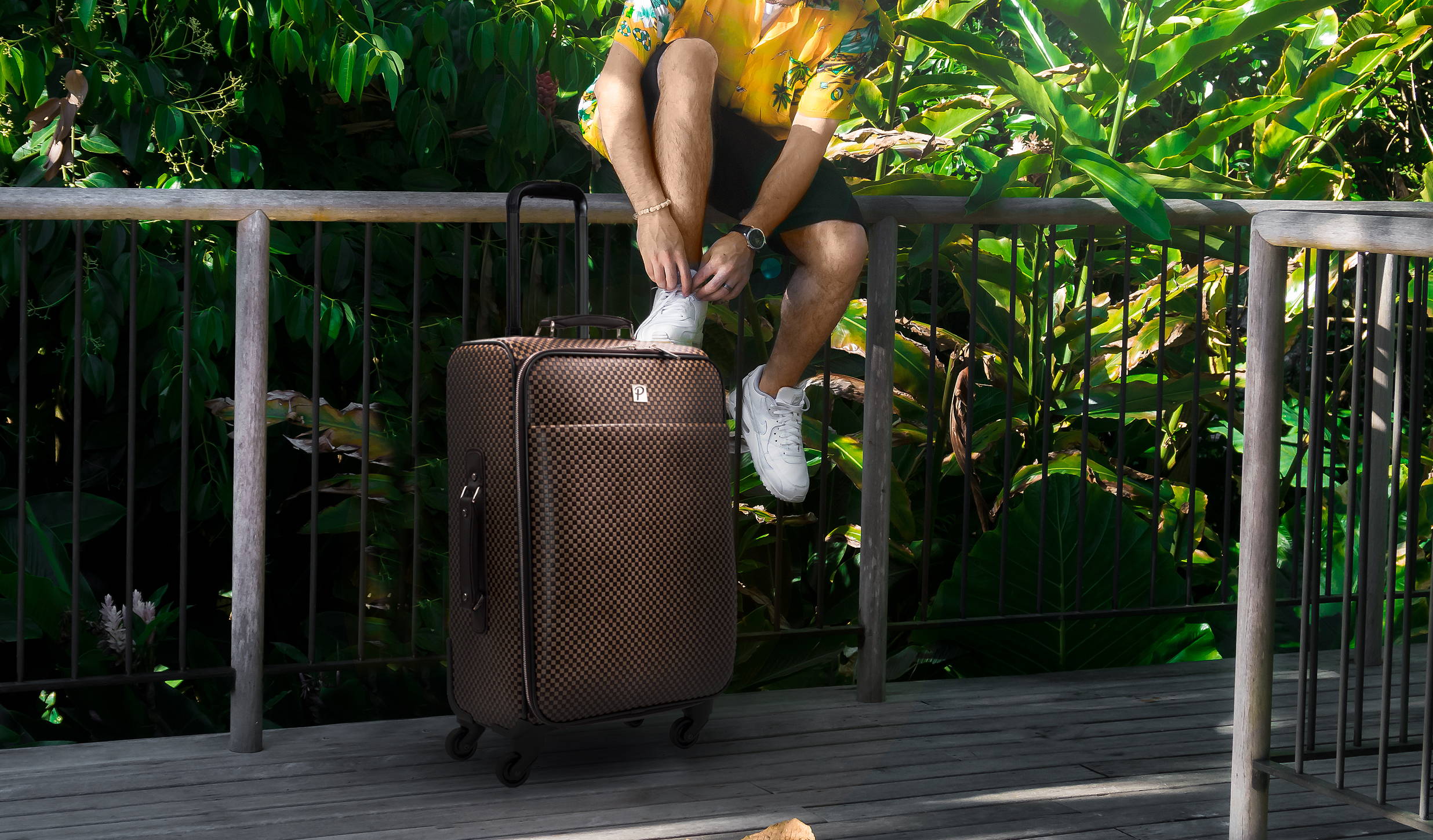 The resort has several restaurants with various types of cuisine. So you could theoretically always eat at the resort and never eat the same thing twice. If you choose to go out to the surrounding areas, you will find amazing local owned and operated restaurants serving a range of seafood dishes. This is HIGHLY recommended, as you will be having some of the freshest seafood you've ever had. The fish is caught the same day usually, and you'll be eating it before it is ever frozen.
Activities at and around the resort included everything that you'd expect form a tropical resort. Hiking, snorkeling, etc is all available, while motorized water sports actually have to be done on the other side of the island, in an effort to preserve the amazing coral reefs that exist only a few feet below the surface.
All in all you're looking at a one of a kind experience at The Four Seasons resort in Seychelles.
So the real question is, what bags are you taking with you?
---