The Two Best Tropical Vacations For Under $500 - A Travel Guide
So you're sitting at home waiting for that next long weekend. Work is off, no emails to read, and all the time in the world to kick back and relax like you deserve. So how do you take a quick trip that doesn't break the bank, but can still have you lounging beach side sipping mai tais? Even if you have the budget, why tap into your savings if you can achieve that tropical trip for less than $500? Here are a list of destinations that you can travel to, including flight and hotels, for around or under $500.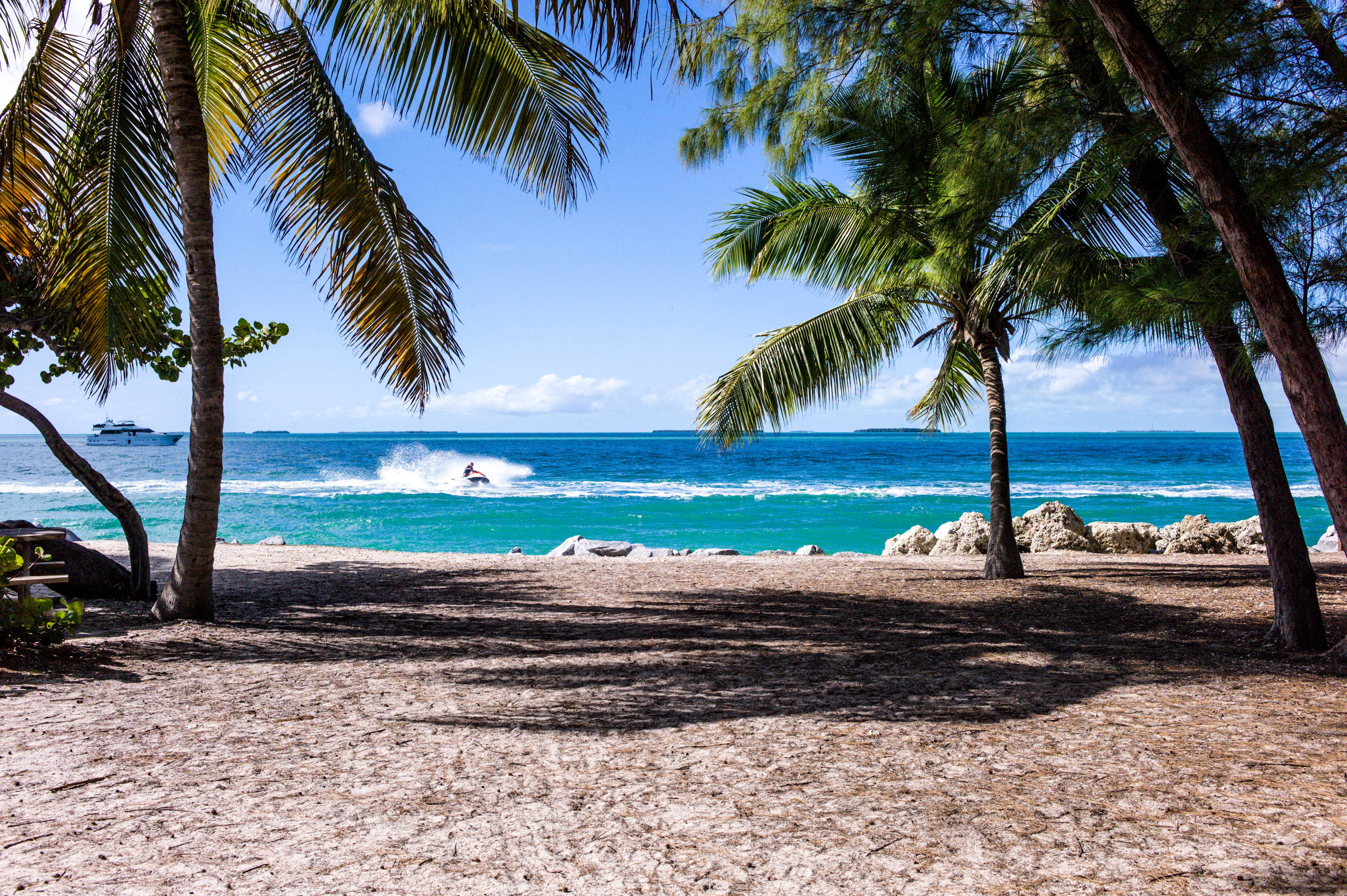 The Dominican Republic
Beautiful, safe, tropical. The DR is a must when we're talking cheap tropical vacation destinations. A round-trip flight to the Dominican Republic can cost as little as $250 from Los Angeles, New York, or Miami. But the value for your dollar really comes in when you get there. All inclusive resorts like the Choice Hotels' Ascend collection sit at the beach front and offer ridiculously low nightly rates, especially if you're traveling in the off season. Surrounding resorts like Emotions by Hodelpa Juan Dolio offer nightly rates of about $53 per person, or Emotions by Hodelpa Puerto Plata from $66 per person.
Both of the above include all you can eat restaurants, pools, in room amenities, and easy access to hot spots and the airport. Take a look for yourself, and get yourself a Caribbean vacation, all inclusive, for under $500.
Oahu, Hawaii
Yup, you read that right. It is now possible to get a round trip flight to Oahu, lodging, and a full itinerary of activities, all for under $500. We're going to share two little secrets with you...ready?
1: Southwest Airlines is doing flash drops of $49 tickets each way from California. If you can snag one of those, you just secured your Hawaii vacation for a very low budget. Even though these do not drop all the time, there are ways to stay on top of it and get notified when they do. That takes us to secret #2.
2: Airfare sites like Air Fare Watchdog can send you alerts when fares drop in price. Meaning you will get a message with a link to book your low price ticket right away, before they sell out.
So if you manage to snag one of these low air fares, you need some lodging to complete your stay. Oahu is home to many beach side and city style resorts, and many of them are well within budget. The Coconut Waikiki Hotel has rates starting at around $100 per night. Or you can check out Shoreline Hotel Waikiki, a more premium resort with rates starting at just under $150 per night.
Once you're there, checked in, with your Packs Project bag unpacked, the rest of your trip doesn't have to be expensive. All the hidden gems and local spots are actually quite cheap. Plenty of street food and budget friendly restaurants line the city streets, and public transportation is actually quite refined and cheap. Plus, you're in Hawaii, where the most sought after attractions are actually free. We're talking hiking, beach side lounging, and maybe even paying respects at Pearl Harbor.
All in all, you can achieve a budget friendly tropical trip at these two amazing destinations, for under $500. The Dominican Republic offers cost effective resorts and airfares, while Hawaii can be done if you're smart in booking your flights and lodging. Activities at both locations are generally free, and public transportation can work in your favor as opposed to renting a car. To top it all off, you can do it all in style, with a set of premium travel bags from Packs Project, without breaking the bank.
Have fun out there, and make sure to #PacksProject to be featured.
---